Happy Spring to our Members!
We are anxious for warmer weather and to get started on cleaning up our outside pools! If you are interested in volunteering with clean-up, contact Amber at 217-224-1051 for more information. SUMMER WILL BE HERE SOON!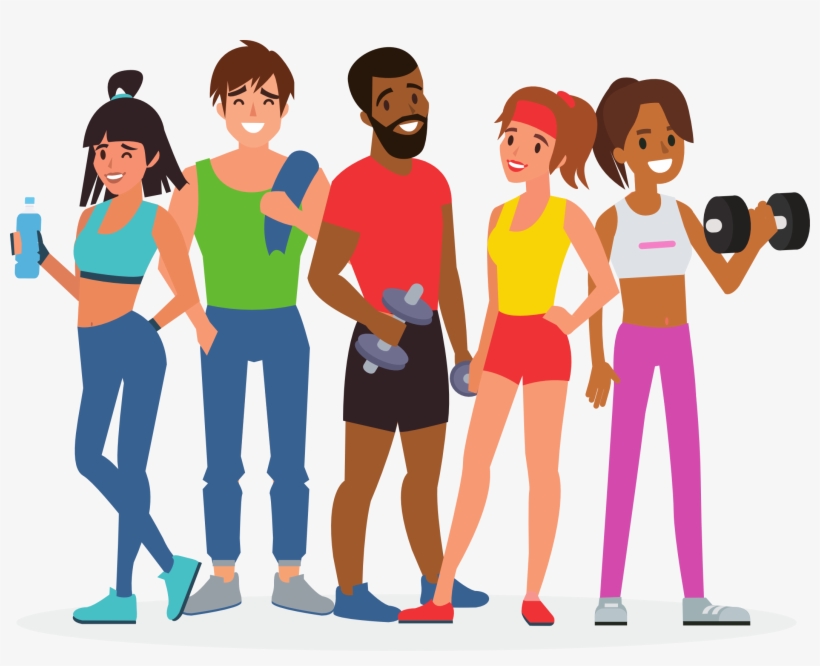 NEW FITNESS SCHEDULE STARTS APRIL 5TH! Members can attend weekly classes for FREE, non-members are welcome to join by purchasing a "Fitness Punch Card" from the front desk at any time. Punch cards are $50 for 10 classes and your 11th class is FREE! The club offers morning classes, evening Yoga, evening cardio and POUND, along with several water fitness classes too! Contact us for more information and pick up a fitness schedule at the front desk or view it on Sheridan Swim Club Facebook page!
Please note that the club closes at 8:30 pm Monday – Friday to allow the front desk staff to do a deep clean and sanitize the facility once more after members have left. If you are in the doors by 8:30pm you are welcome to stay until 9pm, just be aware that staff will be cleaning and sanitizing during this time.
Check out the
Sheridan Facebook page
for updates!
2021 Fitness Facilities policy updates
Member scan cards must be used at check in.
Replacement scan cards cost $3 dollars.
Showers are provided but we ask members only to use them as a washing off station, this will allow staff to focus on cleaning other more frequently used areas of the club during cleaning periods.
2021 Gym Facility policy updates
Member must be 14 or older, no exceptions.
Please use the gym facilities as efficiently as possible to allow the maximum amount of members to use the facilities.
Please remember to wipe down all machines before and after use.
Appropriate clothing and foot wear is required.
Please stop in, call, or e-mail us to begin your Membership Application. 1-217-224-1051