2022 Chili Cook Off Winners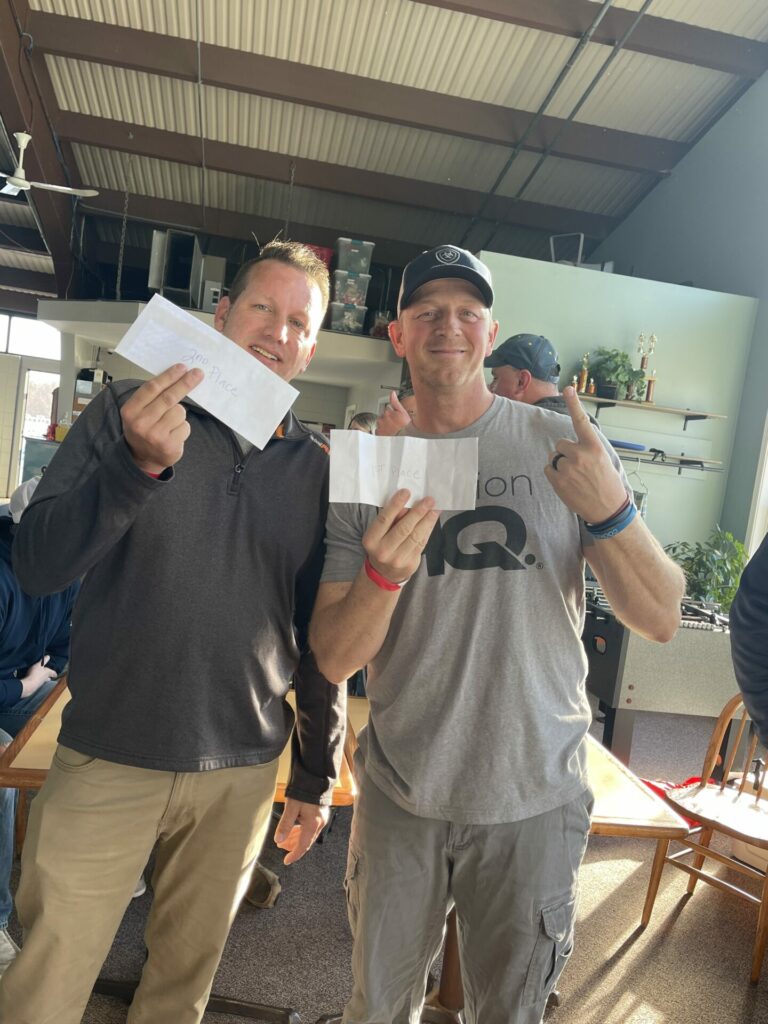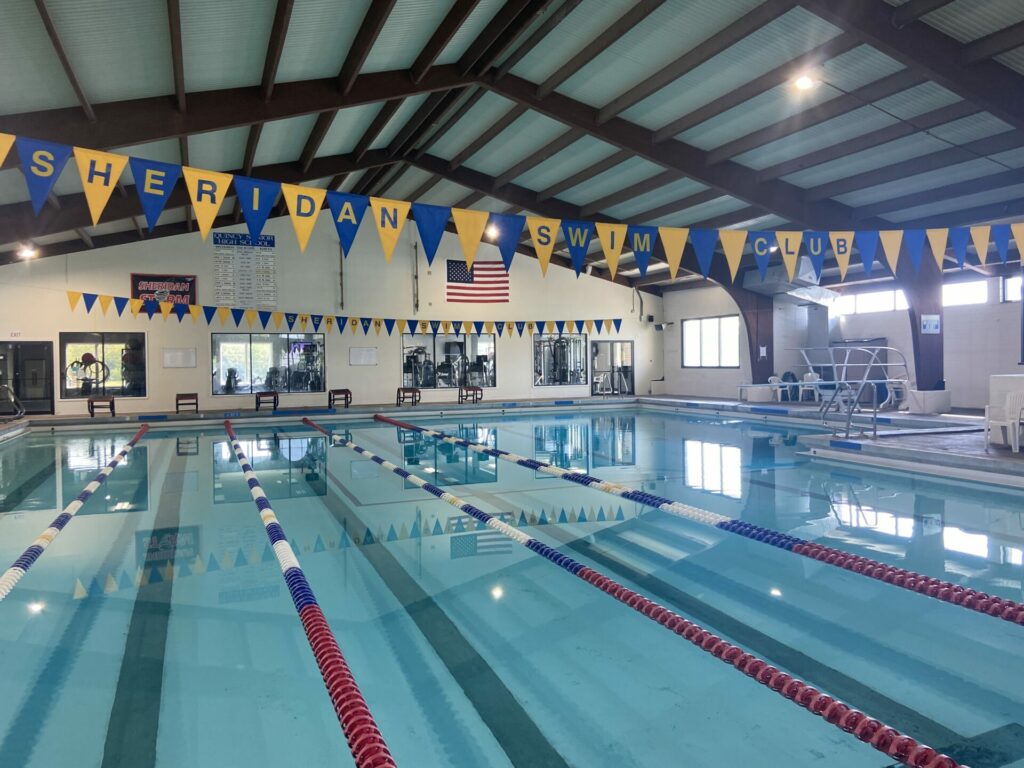 Fall Hours start October 1st:
Monday-Friday 5:00am-9:00pm
Saturday 7:00am-5:00pm
Sunday 10:00-5:00pm
Sheridan Swim Team Pool Hours:
Monday-Friday 3:45pm-7:15pm
Saturday 7am-9am
2021 Fitness Facilities policy updates
Member scan cards must be used at check in.
Replacement scan cards cost $3 dollars.
Showers are provided but we ask members only to use them as a washing off station, this will allow staff to focus on cleaning other more frequently used areas of the club during cleaning periods.
2021 Gym Facility policy updates
Member must be 14 or older, no exceptions.
Please use the gym facilities as efficiently as possible to allow the maximum amount of members to use the facilities.
Please remember to wipe down all machines before and after use.
Appropriate clothing and foot wear is required.
Please stop in, call, or e-mail us to begin your Membership Application. 1-217-224-1051