Attention Sheridan Members: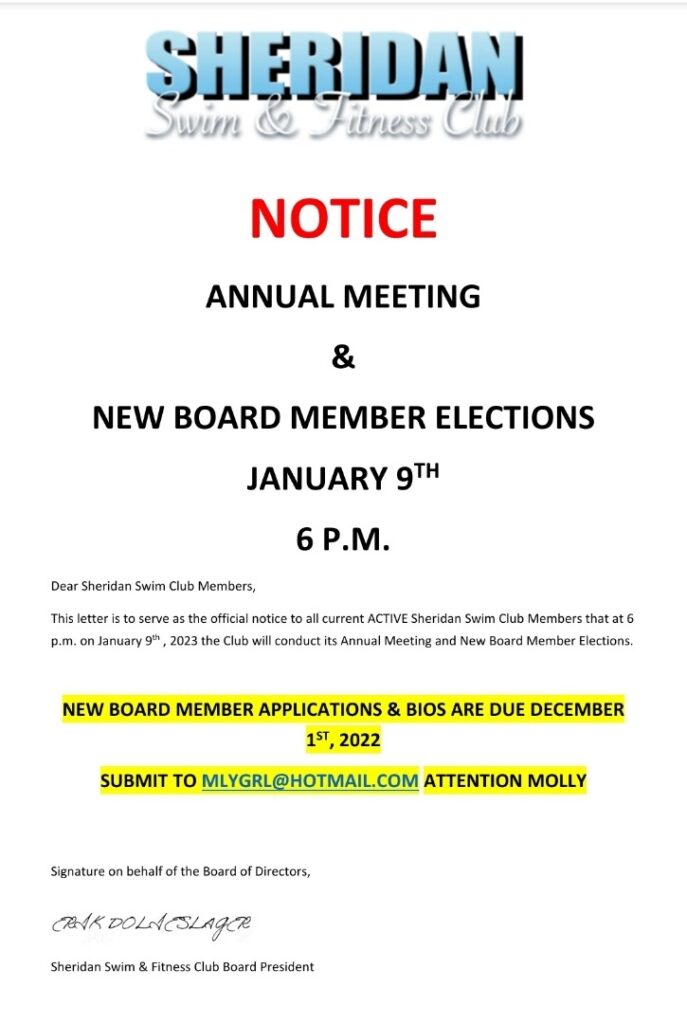 Summer 2022 Recap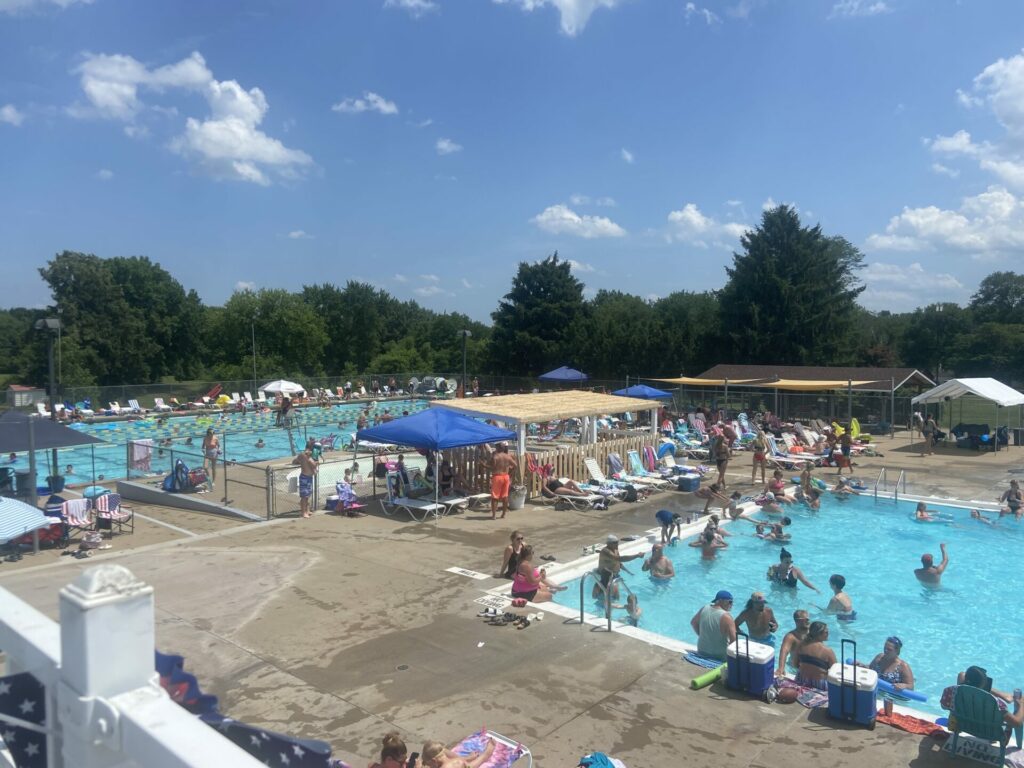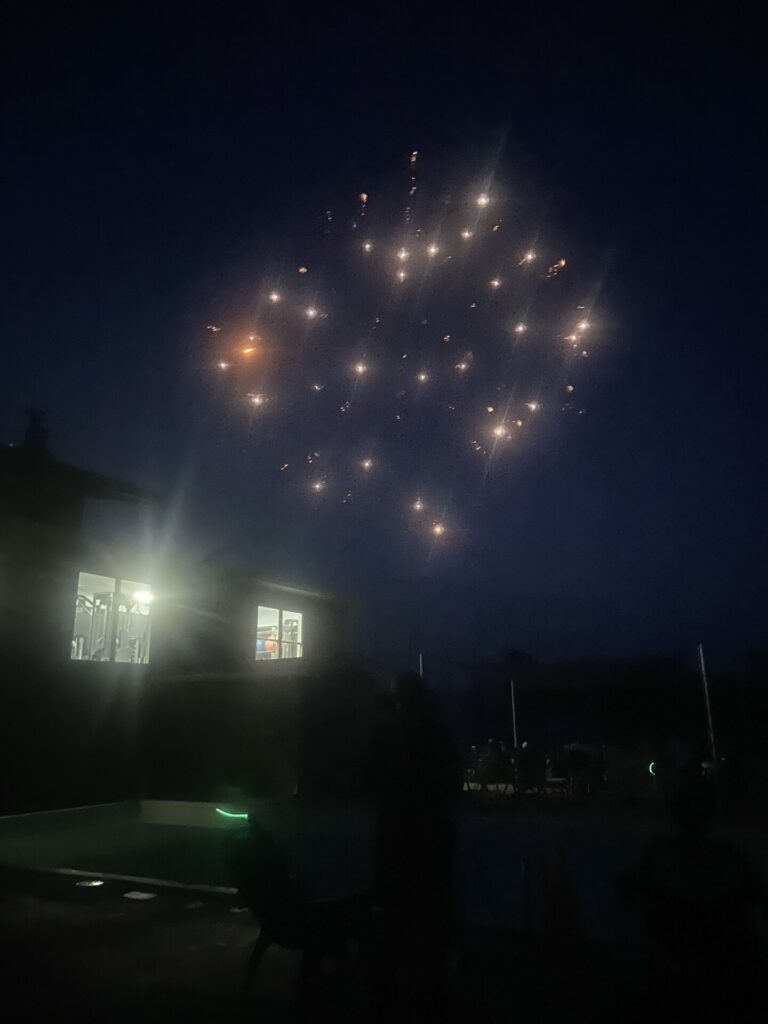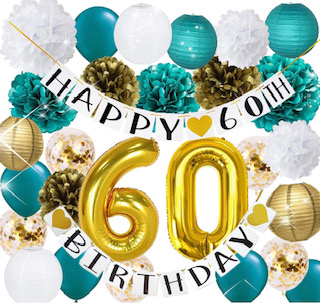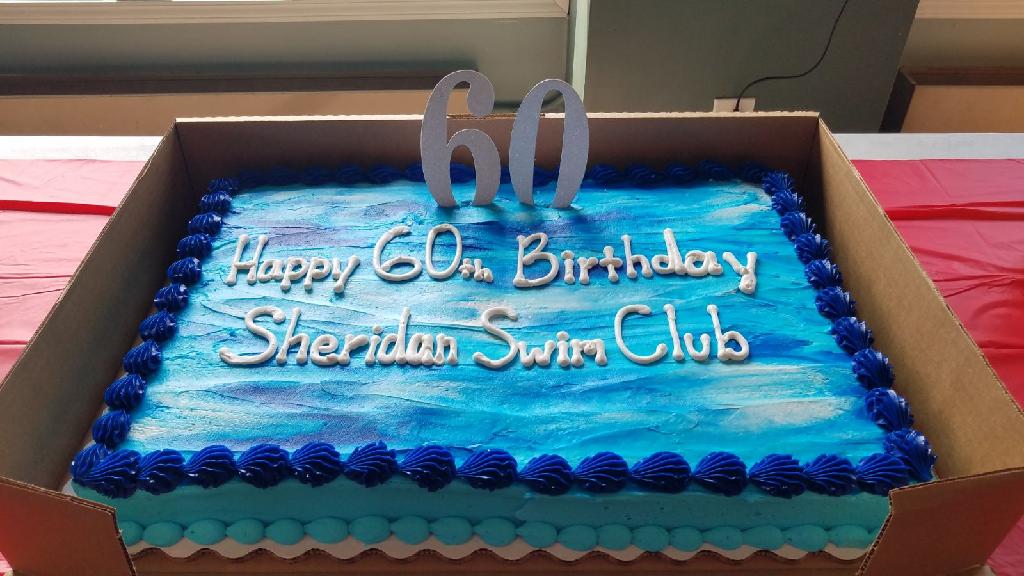 Sheridan celebrated a 60th birthday in 2022. What a party!
Thanks to all of our friends and Quincy Mayor Mike Troup for attending!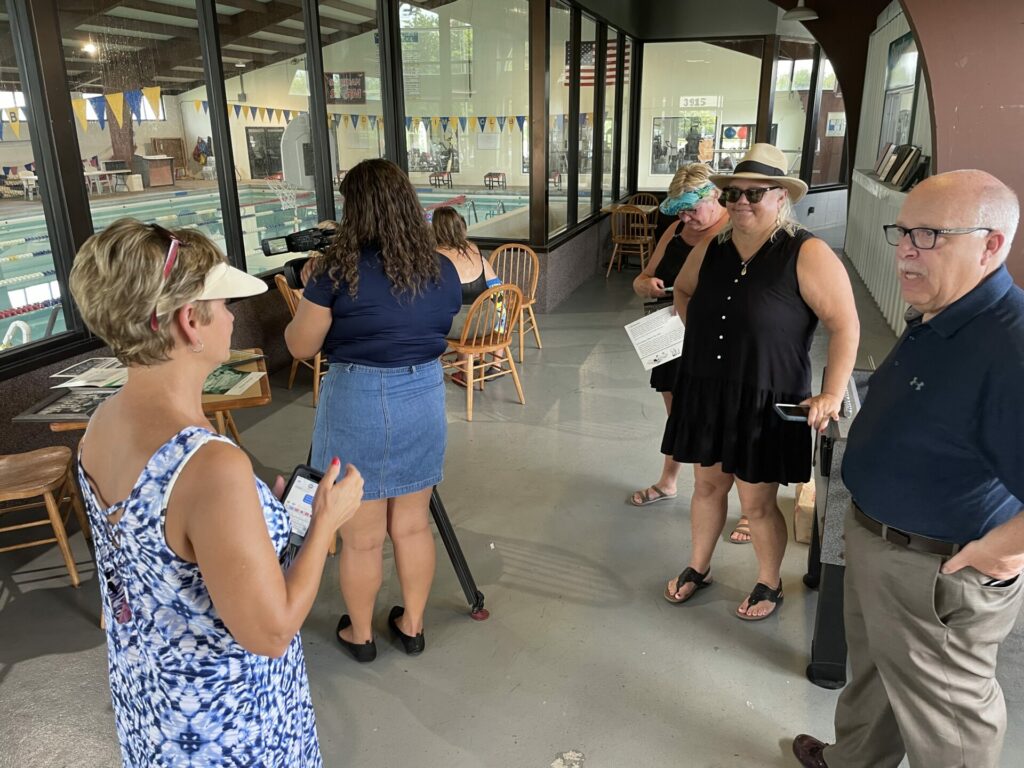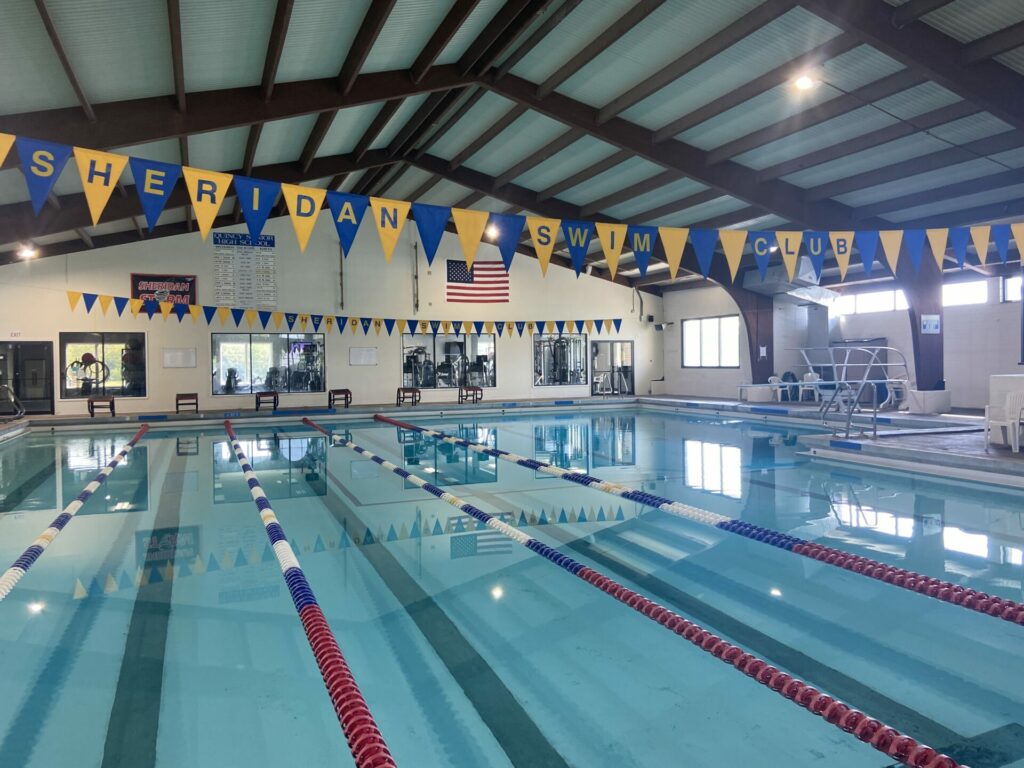 Fall/Winter Hours start September 6th, 2022:
Monday-Friday 5:00am-9:00pm
Saturday 7:00am-5:00pm
Sunday 10:00am-5:00pm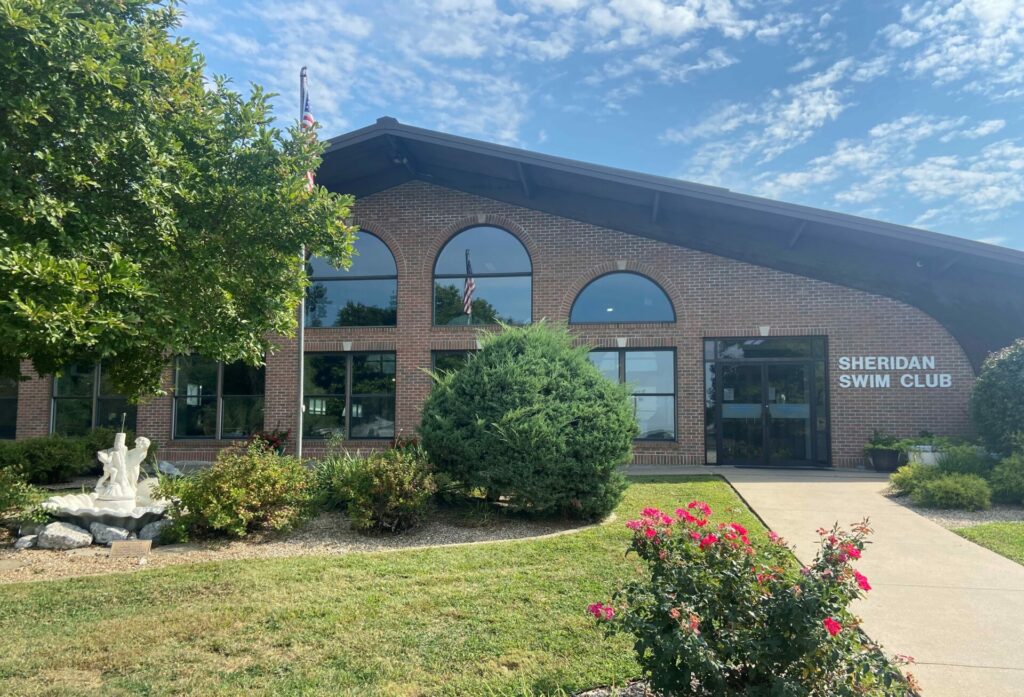 Sheridan Swim Team Pool Hours:
Monday-Friday 3:45pm-7:15pm
Saturday 7am-9am
2021 Fitness Facilities policy updates
Member scan cards must be used at check in.
Replacement scan cards cost $3 dollars.
Important Gym Facility policies
Member must be 14 or older, no exceptions.
Please remember to wipe down all machines before and after use.
Appropriate clothing and footwear is required. Shirts must remain on while in the gym and shoes should be clean before entering.
Please stop in, call 1-217-224-1051, or e-mail us to begin your Membership Application.